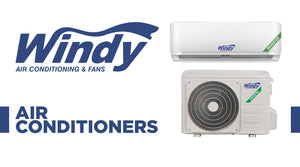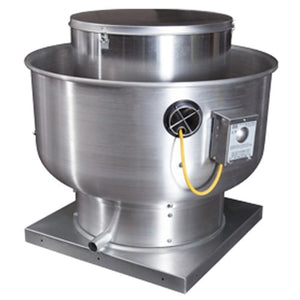 Windy Upward Centrifugal Fan
This series of fan type is upper exhaust type centrifugal roof fan which adopts backward centrifugal aluminum impeller. The fan inlet venturi tube has a circular arc shape to ensure smooth flow with the fan inlet. The impeller is staticallly and dynamically balanced to meet the international standard ISO 1940 G2.5. It is equipped with an anti-bird grill which is made of high-quality cold-drawn iron wire that is sturdy and rust resistant, to ensure that the fan air outlet is protected from birds and small objects.
They are suitable for installation on the roof of industrial and mining plants, civil buildings, shopping malls, an other commercial places for the purpose of extraction and exhaust.
Available in 0.55KW-4, 1.1KW-4, 1.5KW-4 and 2.2KW-4.
Subscribe to our newsletter
Promotions, New Products and Sales. Directly to your inbox.